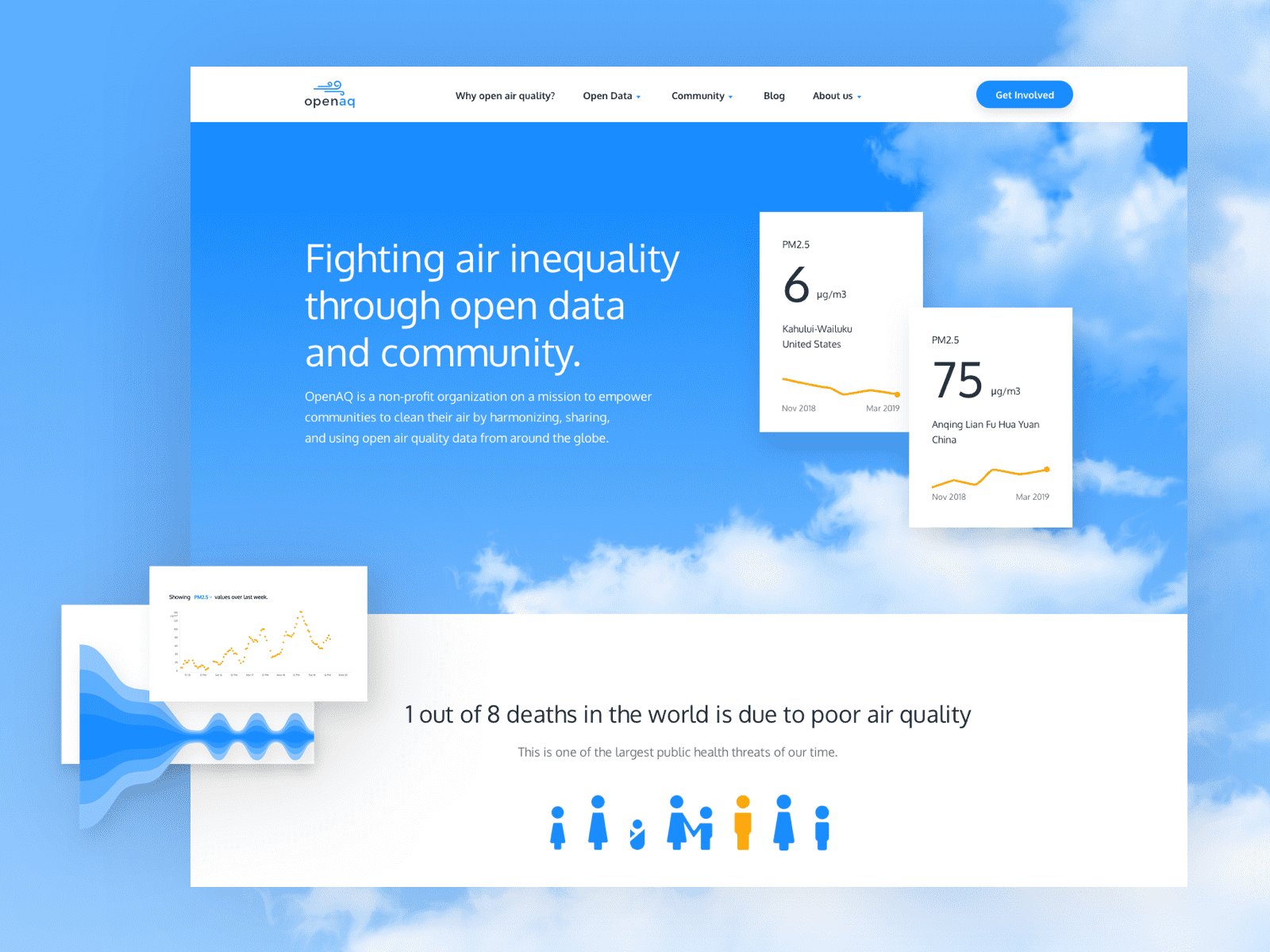 OpenAQ

Fighting air inequality through open data.
What if all of the world's air quality data were available to explore?

That's the question that sparked the idea for OpenAQ. We've worked together on a brand refresh, content strategy and redesign that could lead them on their path for growth and reaching out to a bigger community.
Scope

UX Design
UI Design

Challenge

Evolving from a side-project to a full blown non-profit organisation

OpenAQ wanted help to communicate with their growing community and explore what would happen if the world's air quality data was available for the community to explore.

Solution

Website refresh that helps better communicate with their growing audience

We worked with OpenAQ on better ways to communicate why open air quality is one of the biggest issues of our time and what people and organizations can do to help fight air inequality.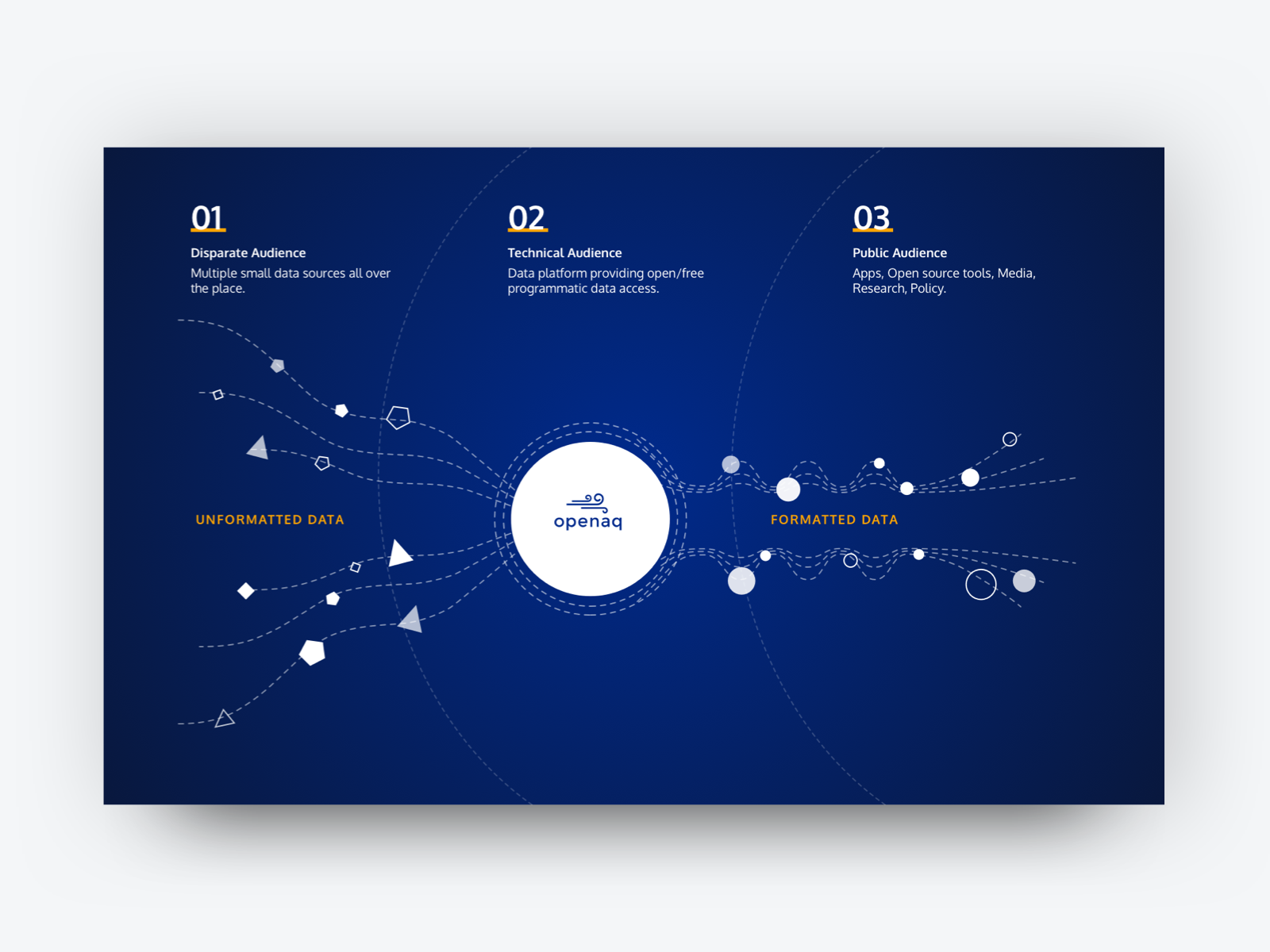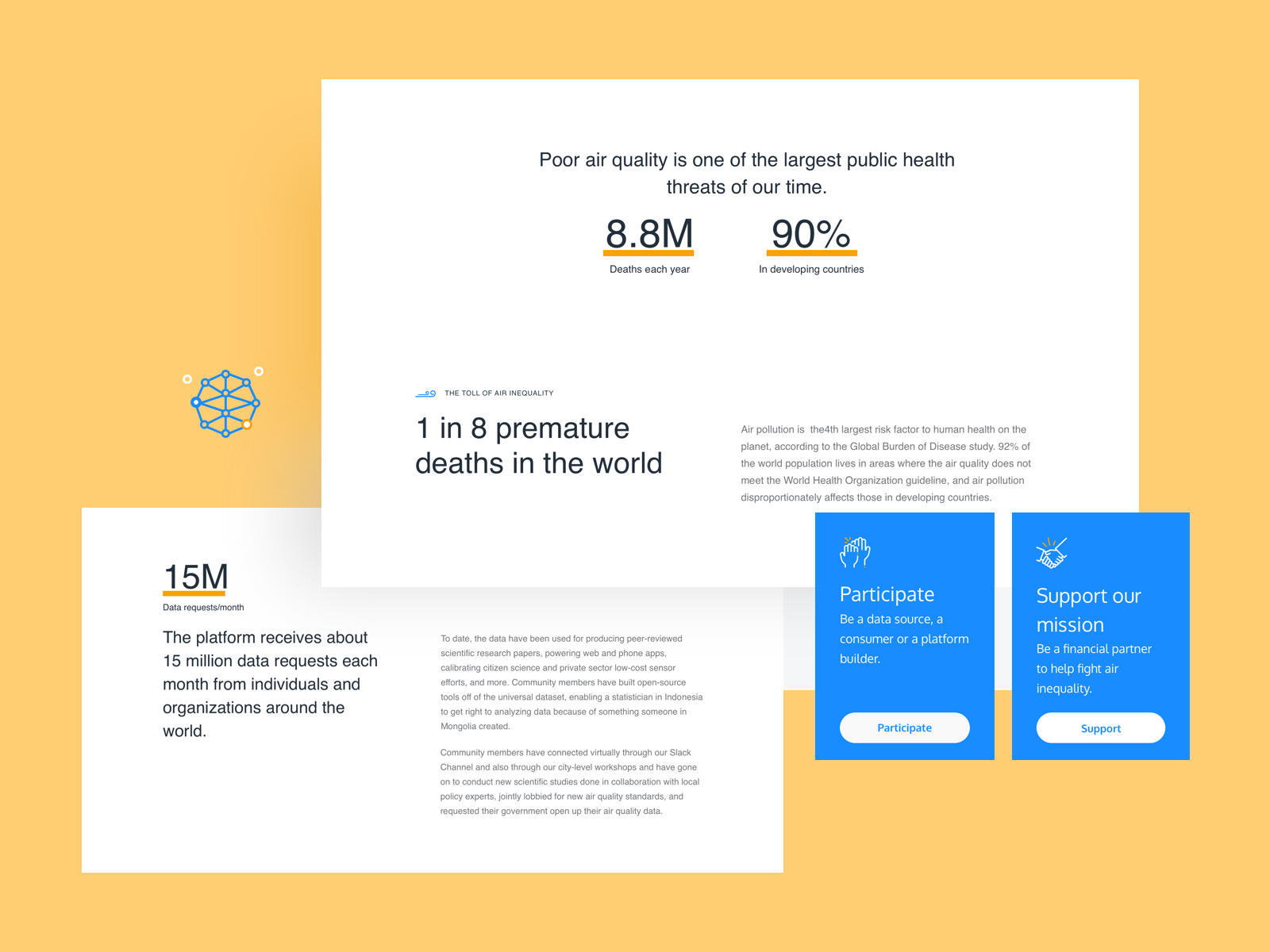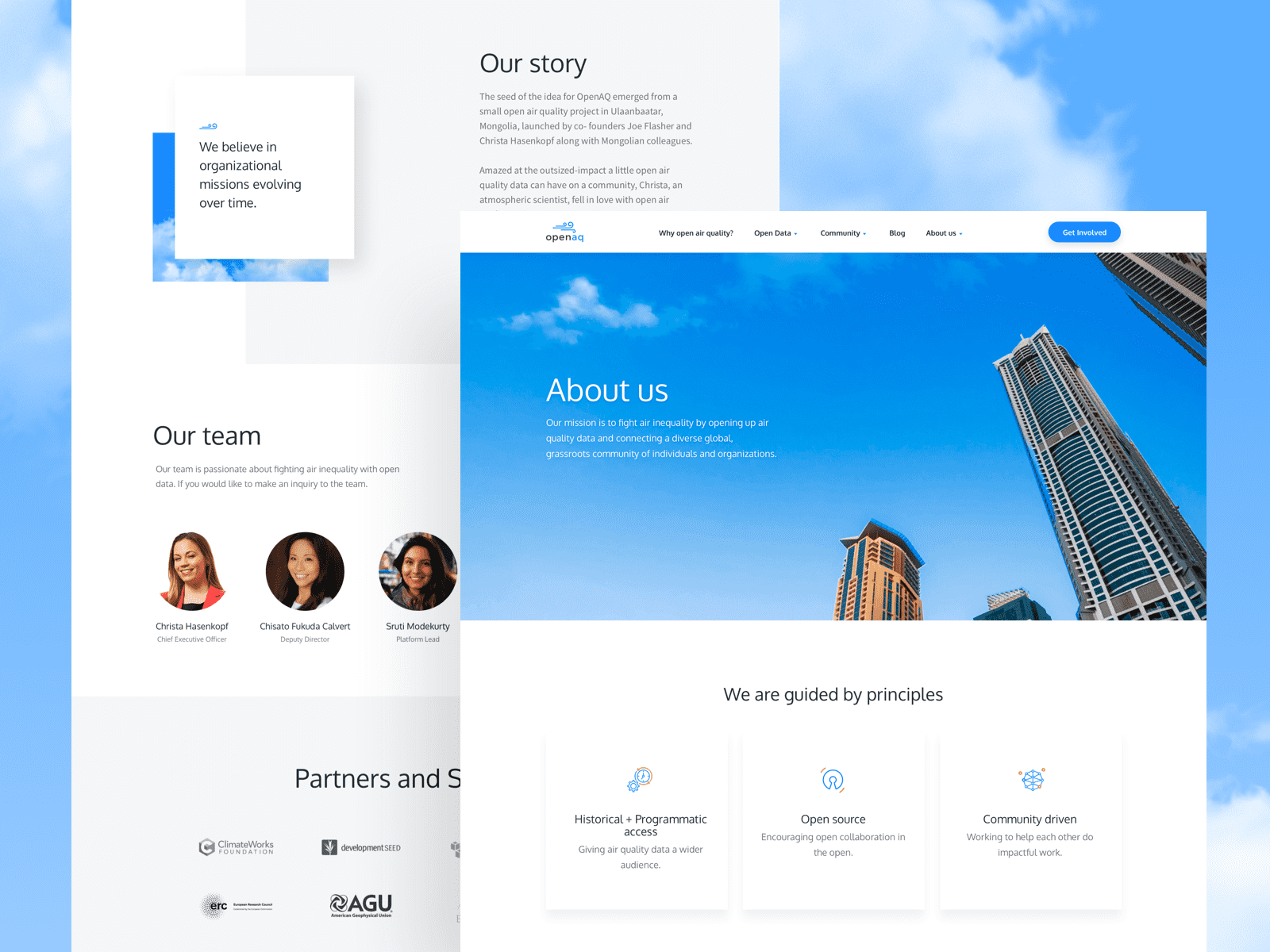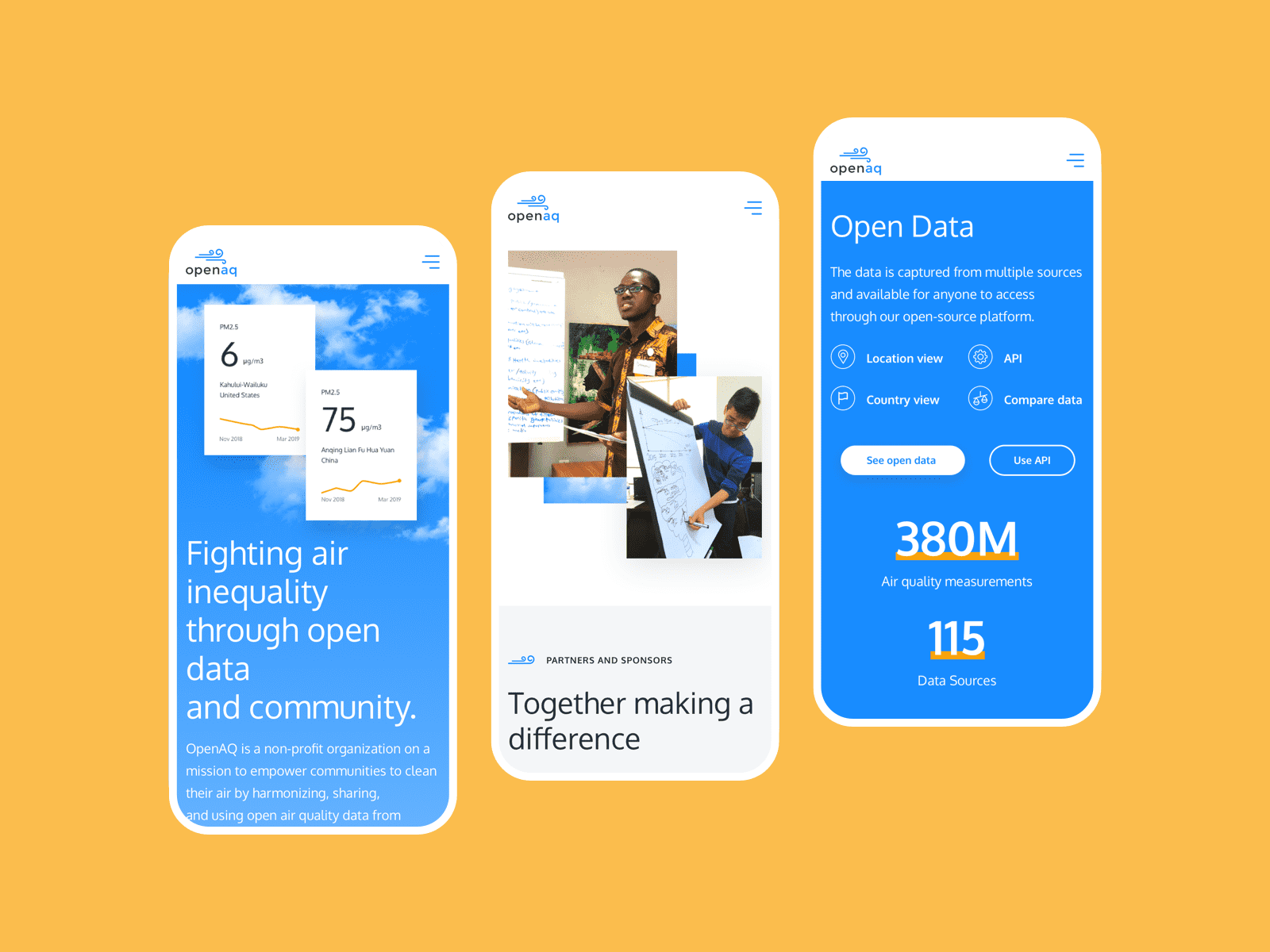 Major is highly talented, and helped us actualize the ideas we had in our heads into actual design that turned out perfectly. Our process working with them was smooth and timely. We'd love to work with them again.

— Christa Hasenkopf, Director at OpenAQ