team
services
process
clients
mission
We're telling our story through what we create.
And we'll keep on doing it until we see the world how it's supposed to be.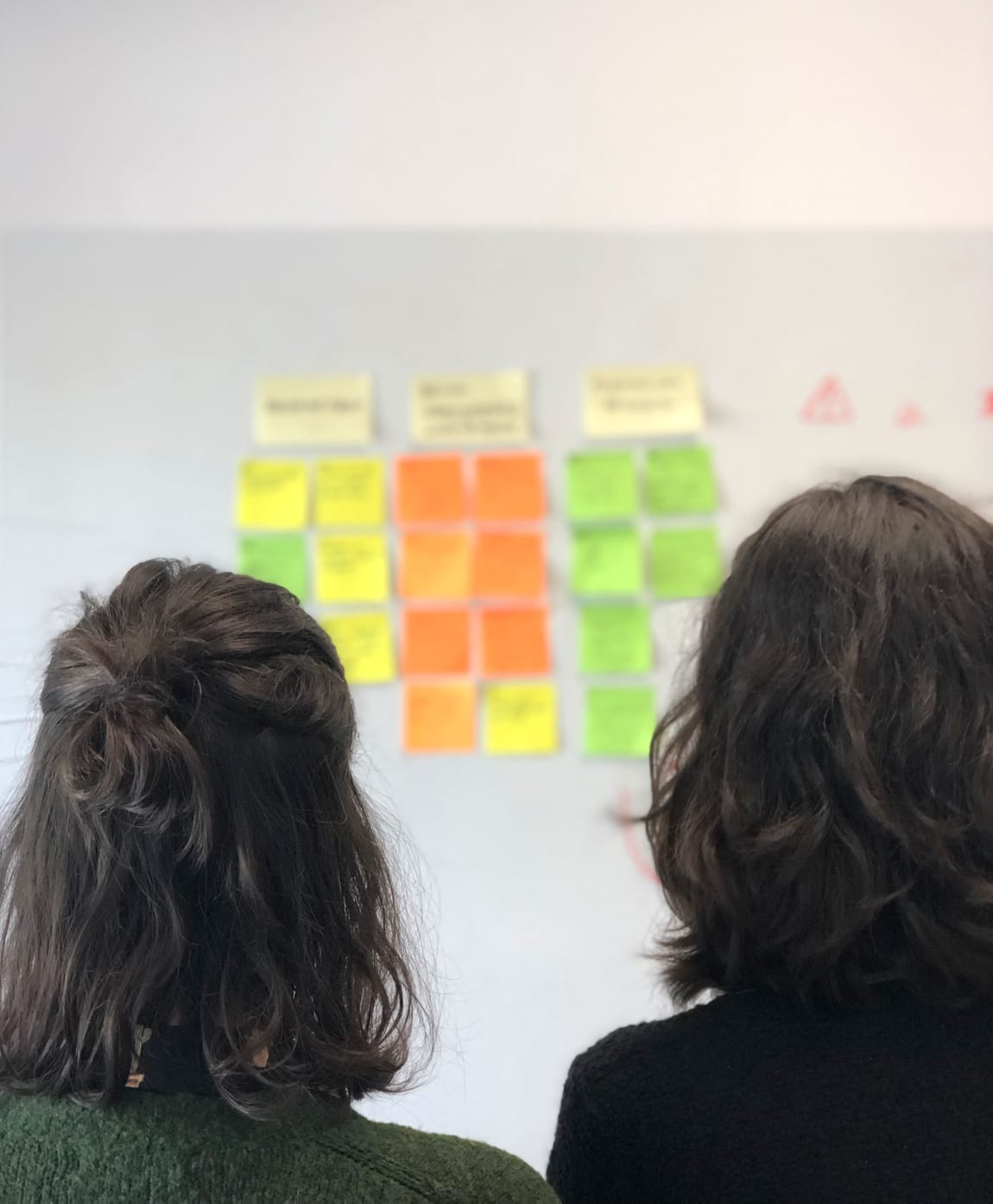 Here's the thing
At Major, making a forward-looking, social impact on the world around us is serious business. We want to make it effortless for people to have great, meaningful experiences that empower their lives, online and offline.
Our vision is clear-cut: to create a positive impact in people's lives through powerful design experiences.
Few,
but cherry-picked
Our team is small, but purpose-driven and always ready to solve intricate challenges and tell great stories. Don't get us wrong: size matters, and that's where we thrive.
Leihla Pinho

Founder & Director

Enthusiastic and determined, Leihla has a keen eye for detail and distinct grasp of the big picture making her the motivational, people-oriented leader that can move mountains and get things done.

Femme fatale for some, G.I. Jane for others, Susana is in a love affair with fine arts and healthy living. Her open-mindedness and discipline are the perfect combo for a meticulous researcher-like mindset.

An animal lover at heart, Tânia adds a human, emotional touch to everything she creates. Besides being amazing at building the best user experience solutions and finding the next new design trend, her laugh light up the room.

Passionate about beauty and architecture, Carlos knows how to use his attention to detail and logical thinking to do what he does best: create. A team player who's always ready to learn, his plan-making skills are his ultimate fixation.
What makes us tick
Research
& Strategy

We'll sit together until we find the right strategy. That means we'll ask and listen. A lot.

User Experience
Design

User experience is not linear. We'll try and design different approaches until we reach a coherent, effortless experience.

User Interface
Design

Want to give your product a fresh face? We got you. We create wholesome design systems that match your product personality.

Frontend
& Development

Sometimes, the actual implemented experience doesn't match the prototypes. Sounds familiar? We'll make sure everything works together and that you're happy with the end result.
Better together
We'll work in close collaboration. We don't believe in big reveals and we design in the open until we get it right. Your goals are our goals.